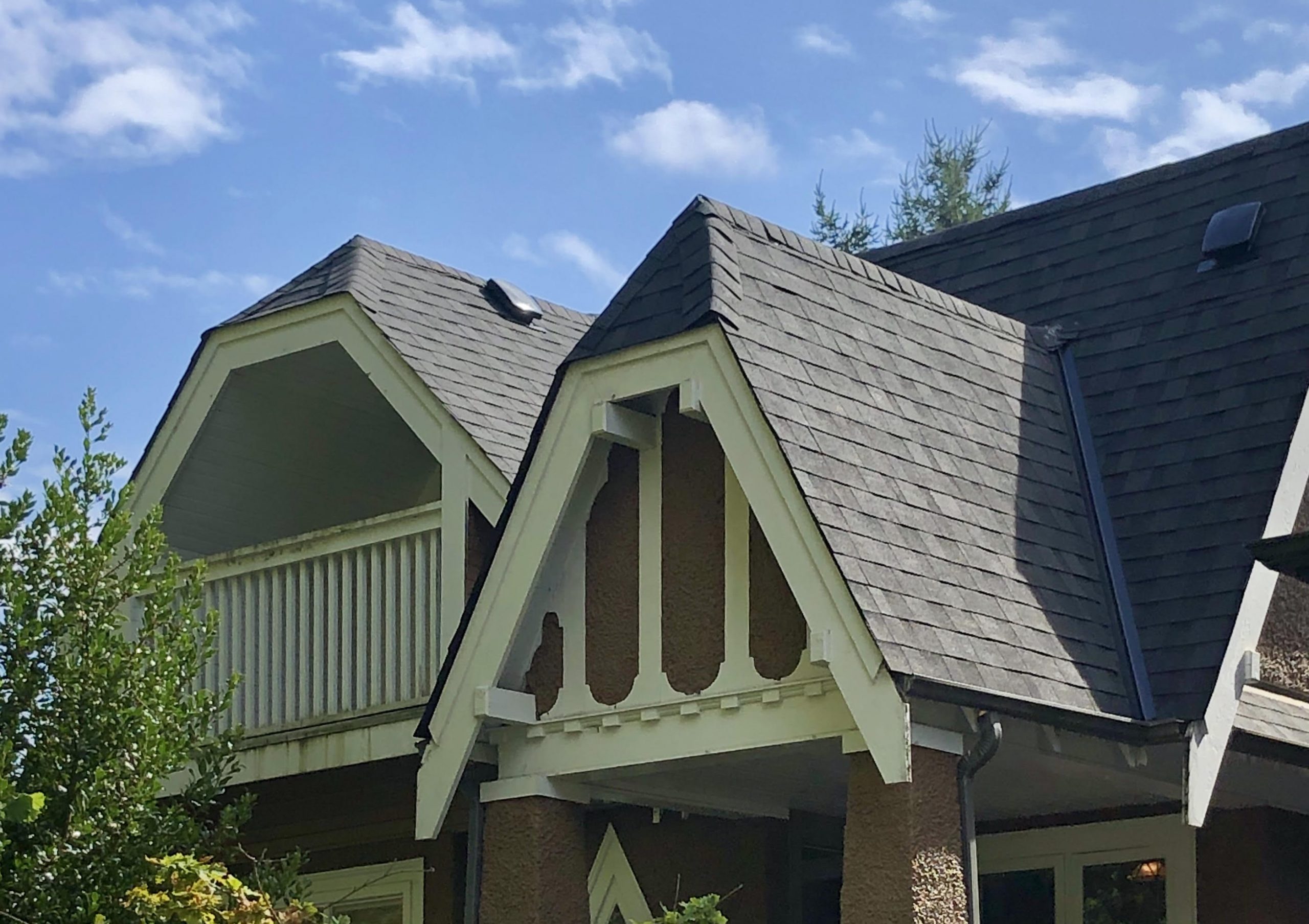 Call Us Today
Get A Free estimate
778-862-7305
Request A Free Quote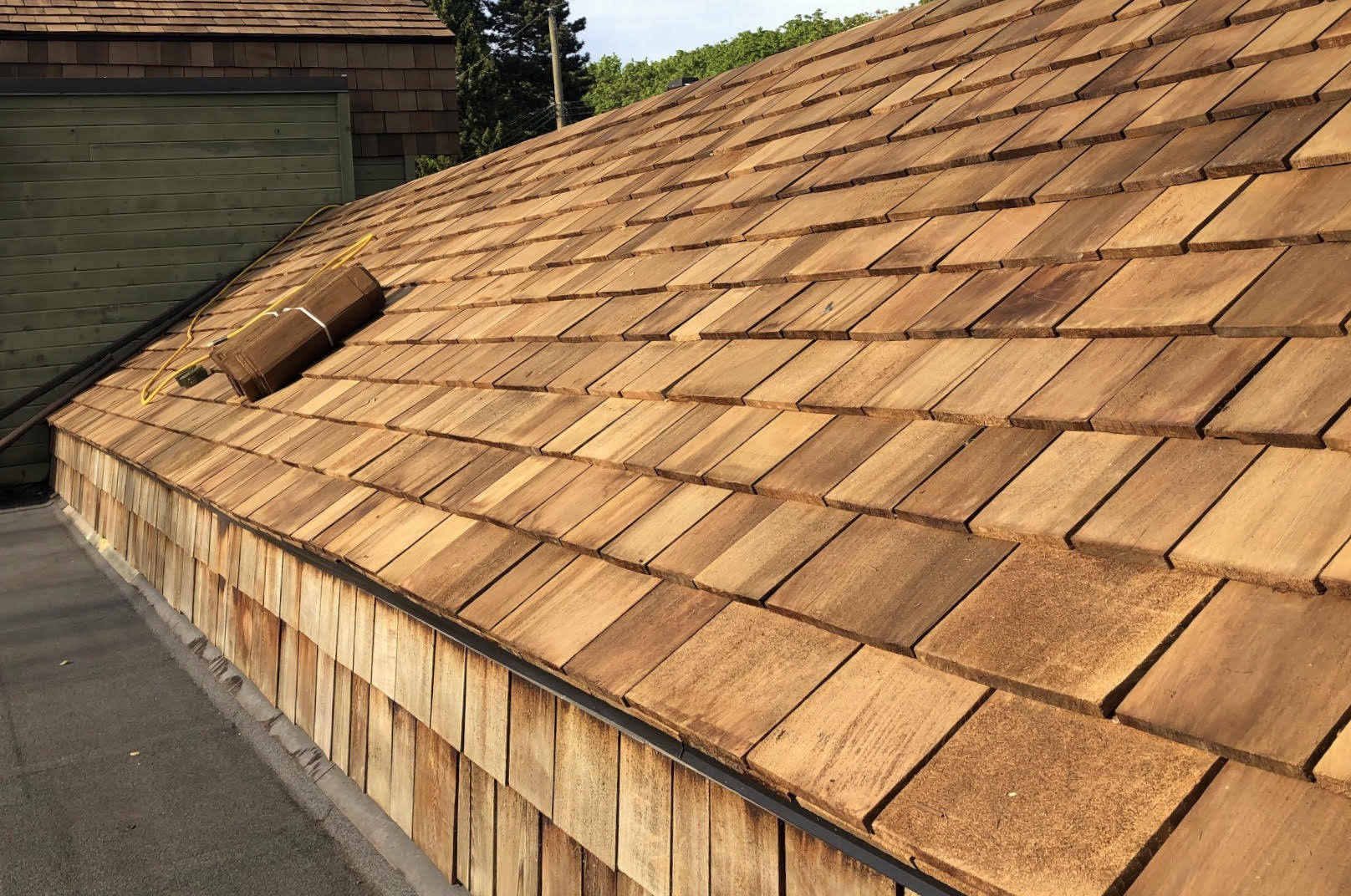 Request A Free Quote
Call Us Today
Get A Free estimate
778-862-7305
Request A Free Quote
Call Us Today
Get A Free estimate
778-862-7305
Welcome to M & B Roofing
We have proudly provided all types of sloped and flat roofing services to the residents and commercial of the Lower Mainland. Our highly trained roofing contractors have over 15 years of experience for all types of roofing. They will do their best to give you the roof you've always wanted. Top-quality roofing systems, quality and efficiency service always work with your schedule and budget, those are the reasons you will choose M & B roofing.
Call Us Today Get A Free Estimate 778-862-7305
Latest Projects
We repair your roof with passion .